An adjustable-rate mortgage (ARM) allows for an initial interest rate that is lower than traditional mortgage rates. This rate is periodically adjusted based on the market after an initial adjustment period. ARMs are great for homebuyers looking to have lower monthly payments at the start of their loan. Additionally, this loan is great for homebuyers who are looking for a short-term home loan.
Why an
ARM

Loan?

Lower Monthly Payment
An ARM loan will typically allow you to have a lower monthly payment at the start. If your income is low now, but you expect an increase in the future, an ARM may be good for you.

Adjustment Period
ARM loans begin with an adjustment period where your rate does not change. This period is usually 5 years, but it can be as low as 1 year or as high as 10 years. If you plan on living in your home for less time than the adjustment period, you will benefit from a very low interest rate.

Fluctuating Interest Rates
By borrowing a loan with an adjustable rate, your monthly payment will change every year after your adjustment period. If the market rate goes down, so does your payment. The reverse is also true, but often, you will save money over the life of the loan.

Buy a Larger Home
An ARM loan allows you to purchase a larger home. Because interest rates are lower, you will be able to afford the monthly mortgage payments on a more expensive house.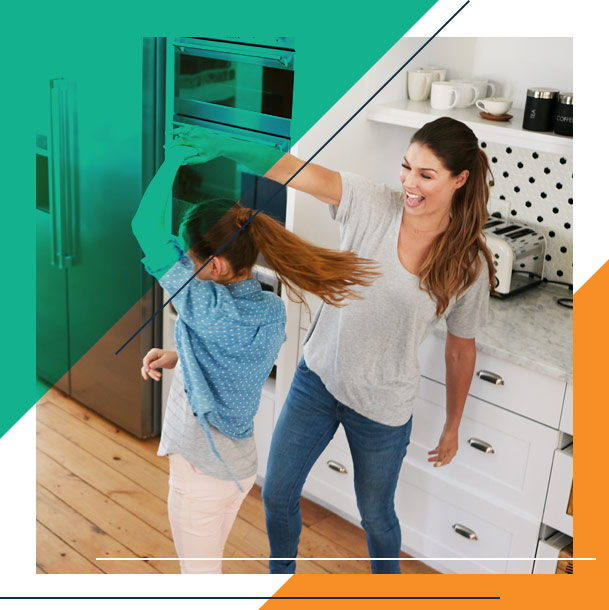 Steps to an
ARM

Loan:

01
Get Pre-Approved.
Ruoff's mobile app, Loan Butler, can help you receive your pre-approval letter quickly. Plus, you can upload all required documents straight into the app to save you time and energy.
02
Speak with a Loan Officer.
Lock in your mortgage rate early and stay in the loop. Your Ruoff Mortgage Loan Officer will keep you and your agent updated every step of the way with our Milestone Updates.
03
Clear to close.
Thanks to Ruoff's Digital Closing Experience, you'll only spend 10 minutes with your loan officer and agent finalizing the purchase at closing.
I'm Interested in an
ARM

Loan!
FAQs
What is the difference between a Fixed Rate & Adjustable Rate Mortgage?
A fixed rate means your principal and interest payment will not change during the fixed period, but an adjustable rate means your principal and interest payment could increase or decrease depending on market interest rates.
Which is better- a fixed or adjustable rate?
This will usually depend on how long you plan to stay in your current home. If you plan to stay around 7 years or less an adjustable rate mortgage may be for you. Loan officers can give you the best options for your situation.
When can I lock in my interest rate?
You must have a sales agreement with a property identified to lock your rate. We need to also insure that the lock period is long enough to get to the date of closing.
What happens if the interest rates increase before we close on the loan?
As long as your interest rate is locked, then it will never change.
Ready to get started with an
ARM

loan?