Two-Time Construction Loan
A two-time construction loan requires two closing dates – and two separate loans. You must get approved for both a construction loan as well as a regular mortgage loan. The first loan is closed right before construction starts, and the second when it ends. A two-time construction loan can often save a borrower thousands, even with double the closing costs of a one-time construction loan.
Why a
Two-Time Construction

Loan?
A Timeline on Your Schedule
Because you obtain two separate loans, you are not limited on time for your home construction project. At the initial closing, you will discuss a timeline and other terms with your builder.
Lower Interest Rates
A two-time construction loan allows for reduced interest rates. The construction loan is refinanced into a mortgage loan which insures that you will receive the lowest interest rate available to you.
Loan Flexibility
With a two-time construction loan, you are free to make changes to your loan during the life of the project. Need more money for unexpected issues? No problem.
Lender Freedom
Your two loans can come from two different lenders. While it is typical to stick with the same lender, you may be able to find lower rates with another one. Be sure to shop around for both loans!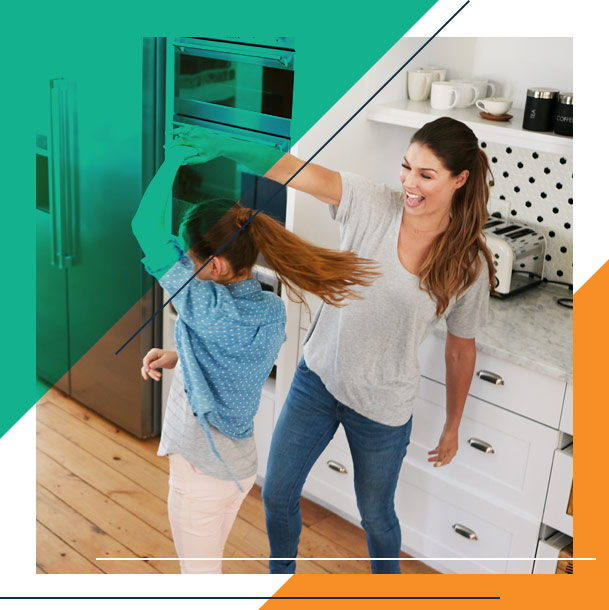 Steps to a
Two-Time Construction

Loan:

01
Get Pre-Approved.
Ruoff's mobile app, Loan Butler, can help you receive your pre-approval letter quickly. Plus, you can upload all required documents straight into the app to save you time and energy.
02
Speak with a Loan Officer.
Lock in your mortgage rate early and stay in the loop. Your Ruoff Mortgage Loan Officer will keep you and your agent updated every step of the way with our Milestone Updates.
03
Clear to close.
Thanks to Ruoff's Digital Closing Experience, you'll only spend 10 minutes with your loan officer and agent finalizing the purchase at closing.
I'm Interested in a
Two-Time Construction

Loan!
Ready to get started with a
Two-Time Construction

loan?