Designed for homebuyers with a low-to-moderate income, FHA loans are a great option for many people. Qualified homebuyers benefit from a lower down payment requirement (as low as 3.5%), lower monthly premiums, and lower closing costs. It's an attractive loan for first-time homebuyers or repeat homebuyers with low income or credit.
Why an
FHA

Loan?

Low Down Payment
A down payment on an FHA loan can be as low as 3.5% with a qualifying credit score of 580 or higher. Otherwise, a 10% down payment is required which is still much lower than a conventional loan.

Low Credit Requirements
FHA loans offer some of the lowest credit requirements of any loan. Ruoff allows borrowers to have a credit score as low as 580.

Flexible Debt-to-Income Ratio
A higher debt-to-income (DTI) ratio is allowed with an FHA loan. Borrowers can have monthly debt payments costing up to 50% of their income.

Low Cost Mortgage Insurance
An FHA loan requires mortgage insurance of any borrower who puts a 10% down payment or lower. This insurance cannot be canceled, but it is often lower than traditional private mortgage insurance.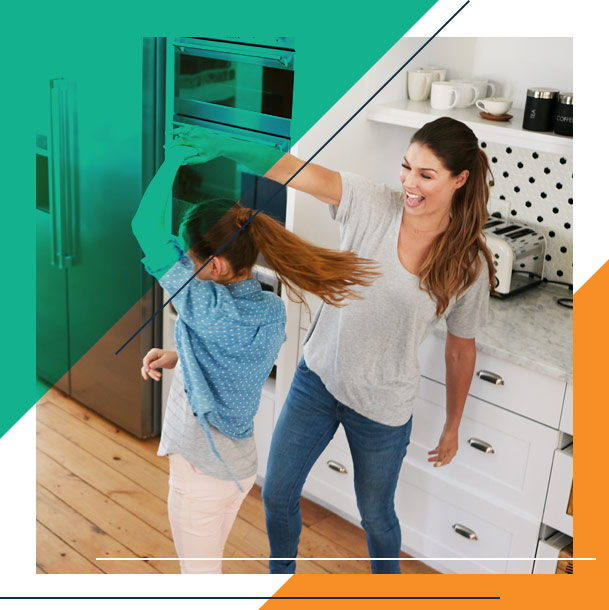 Steps to an
FHA

Loan:

01
Get Pre-Approved.
Ruoff's mobile app, Loan Butler, can help you receive your pre-approval letter quickly. Plus, you can upload all required documents straight into the app to save you time and energy.
02
Speak with a Loan Officer.
Lock in your mortgage rate early and stay in the loop. Your Ruoff Mortgage Loan Officer will keep you and your agent updated every step of the way with our Milestone Updates.
03
Clear to close.
Thanks to Ruoff's Digital Closing Experience, you'll only spend 10 minutes with your loan officer and agent finalizing the purchase at closing.
I'm Interested in an
FHA

Loan!
FAQs
What is an FHA loan?
The Federal Housing Administration (FHA) offers loans that they back/insure to protect investors. Because of this backing, FHA loans give homebuyers that might not otherwise qualify, an opportunity to morrow money to purchase a home.
Do I have to make a certain amount of money to qualify for an FHA loan?
There are no specific minimum or maximum income limits to qualify for an FHA loan.
Do FHA home loans require a down payment?
Yes. FHA backed loans require as little as 3.5% down payment. Your down payment can come from gifted funds.
What's the minimum credit score I can have to qualify for an FHA loan?
Of course, the better your credit score, the more likely you can get pre-approved for a loan. The minimum credit score is 580 to qualify for an FHA loan at Ruoff.
Ready to get started with an
FHA

loan?