USDA loans make it possible for individuals and families living in specific areas to purchase their dream home. With 100% financing through Ruoff Mortgage, qualifying homebuyers do not have to put anything towards the down payment on their home.
Why a
USDA

Loan?

No Down Payment
Your USDA loan will fully finance your new home. With no down payment, you can move into your home with little money upfront.

Credit Flexibility
The USDA loan allows for flexibility with your credit score and history. It allows you to use alternative documents like subscriptions, rent, and monthly bill payments to establish your credit history.

Low PMI
If you choose to take advantage of the 100% financing with your USDA loan, you will be required to pay monthly private mortgage insurance (PMI). USDA loans have the lowest PMI rates currently available.

Flexible Income Limits
The USDA loan is perfect for homebuyers who have an income of up to 115% of the median income in their area. It is a great choice for low to middle income families or individuals.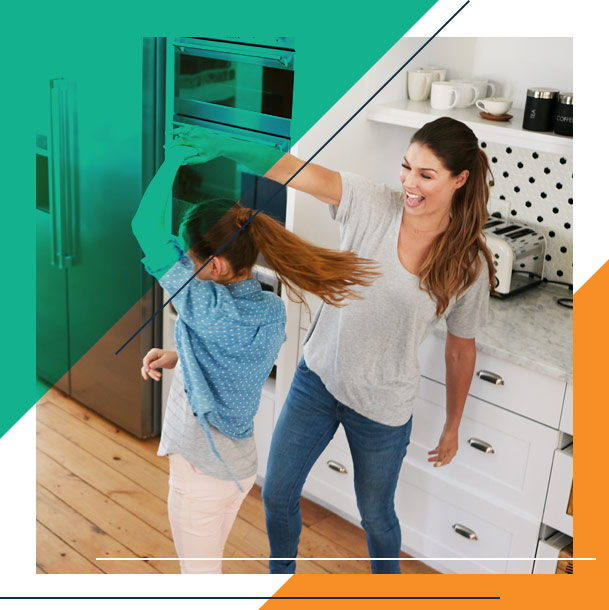 Steps to a
USDA

Loan:

01
Get Pre-Approved.
Ruoff's mobile app, Loan Butler, can help you receive your pre-approval letter quickly. Plus, you can upload all required documents straight into the app to save you time and energy.
02
Speak with a Loan Officer.
Lock in your mortgage rate early and stay in the loop. Your Ruoff Mortgage Loan Officer will keep you and your agent updated every step of the way with our Milestone Updates.
03
Clear to close.
Thanks to Ruoff's Digital Closing Experience, you'll only spend 10 minutes with your loan officer and agent finalizing the purchase at closing.
I'm Interested in a
USDA

Loan!
FAQs
How much can I borrow with a USDA loan?
With a USDA loan, you are not limited by a purchase price. You can purchase a house in any price range as long as it is in an eligible area.
What does my credit score have to be for a USDA loan?
For a quicker loan process, a credit score of 640 or higher is ideal. If your credit score is lower, the process just may take longer. You will be required to provide alternate lines of credit to establish your history.
Am I eligible for a USDA loan?
Both individuals and families can borrow with a USDA loan. Borrowers must meet the income limits of the loan which is intended for low-to-middle income levels. The new home must be in a qualifying rural area. 95% of US homes are considered to be in an eligible rural area so don't assume your home won't qualify!
How much do I need as a down payment on a USDA loan?
The best thing about the USDA loan is that a down payment is not required. Any money you can put down upfront will help lower your monthly costs, however.
Ready to get started with a
USDA

loan?