VA loans are guaranteed by the U.S. Department of Veteran Affairs and lenders like Ruoff Mortgage who make the loans available to eligible veterans and their families. A VA loan often has lower closing costs and more liberal terms and requirements. Qualified homebuyers must receive a certificate of eligibility from the U.S. Department of Veteran Affairs for this loan type.
Why a
VA

Loan?

No Down Payment
In many cases, your VA loan will fully finance your new home. With no down payment required and low closing costs, you can move into your home without a large payment upfront.

No Monthly Mortgage Insurance
A VA loan does not require monthly private mortgage insurance like most traditional mortgages. Whether you put down a large down payment or not, you will not have to pay PMI each month.

High Maximum Loan Amount
A VA loan allows you to purchase a home worth over $500,000 without an issue. In some states, this price is even higher. Check with your loan officer to find your county's limit.

Government Guarantee
A VA loan comes backed with a guarantee from the federal government. If you are unable to make monthly payments, you may qualify for assistance from the VA.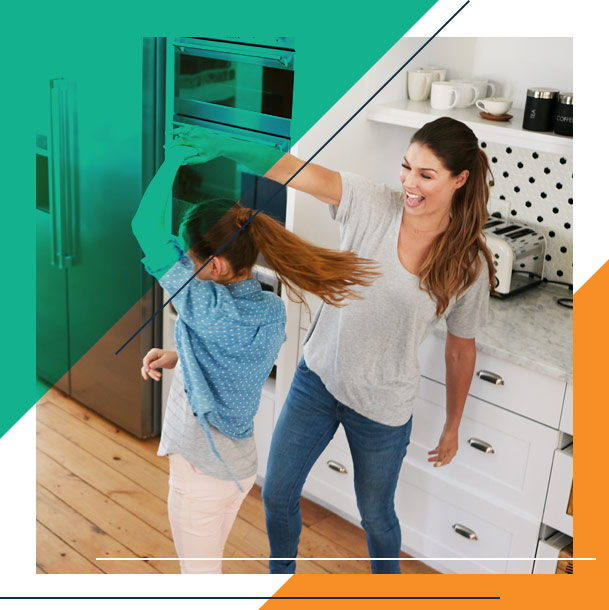 Steps to a
VA

Loan:

01
Get Pre-Approved.
Ruoff's mobile app, Loan Butler, can help you receive your pre-approval letter quickly. Plus, you can upload all required documents straight into the app to save you time and energy.
02
Speak with a Loan Officer.
Lock in your mortgage rate early and stay in the loop. Your Ruoff Mortgage Loan Officer will keep you and your agent updated every step of the way with our Milestone Updates.
03
Clear to close.
Thanks to Ruoff's Digital Closing Experience, you'll only spend 10 minutes with your loan officer and agent finalizing the purchase at closing.
I'm Interested in a
VA

Loan!
FAQs
What is an VA loan?
VA loans, guaranteed by the U.S. Department of Veterans Affairs and Ruoff Home Mortgage, help service members, veterans, and eligible surviving spouses become homeowners. In fact, there are several VA loans to choose from.
How much of a down payment do I need to make if I'm buying a home with a VA loan?
The best thing about the VA loan is that a down payment is not required. Any money you can put down upfront will help lower your monthly costs, however.
Who is eligible to apply for a VA home loan?
In short, most active military service men and women, veterans and surviving spouses are eligible for VA benefits, including VA home loans.
Can a seller pay the closing costs if I'm buying a house with a VA loan?
Yes. Your real estate agent can usually submit your offer to buy a home, with the seller paying your closing costs.
Ready to get started with a
VA

loan?