Benefits

of Ruoff's Relocation Services

When choosing a lender for your relocation, look to Ruoff. Ruoff Mortgage is here to answer your questions, calm your concerns, and make the relocation process as stress-free as possible. With experienced and compassionate loan officers, you will always be treated as a friend and neighbor.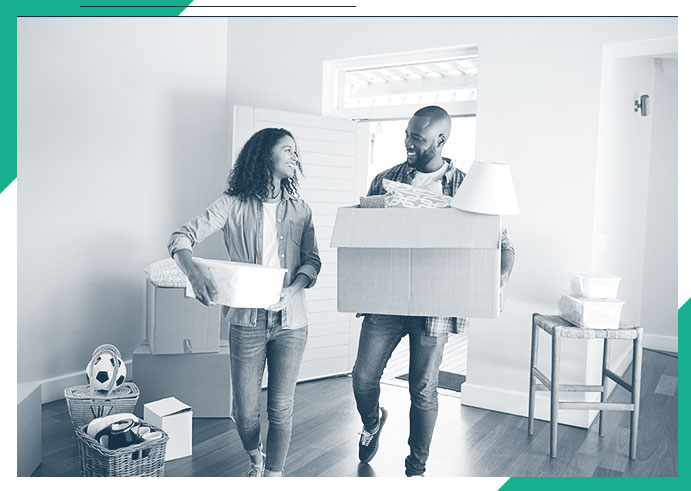 35+ Years of mortgage experience, with a 98.8% customer satisfaction rating
Consistency — we deliver, we care
Experience service with a personal touch
A full range of relocation mortgage products
Online tools and resources to simplify the mortgage process
Enhanced technology to improve customer experience
Expertise in mortgage options for foreign nationals
Dedicated relocation team
At Ruoff, we're opening doors to your homeownership dreams. From the moment you send in your application, we make sure the process moves quickly – typically twice as fast as any other lender. Plus, we stay in constant communication: sharing our knowledge and staying ahead of any problems that could stand in your way.
With every closing, we're opening doors.